Home

/

Pacific Century Fellows adopts a family
Pacific Century Fellows adopts a family
Pacific Century Fellows adopts a family


The Pacific Century Fellows Class of 2018 contacted The Salvation Army with an interest in adopting a family over the holidays. The Salvation Army selected the Tupou family, a family of five that lost their home after the Marco Polo condominium fire. "We had to throw away our belongings because of mold and asbestos, it's like we lost everything in one day," said mother Michelle Tupou.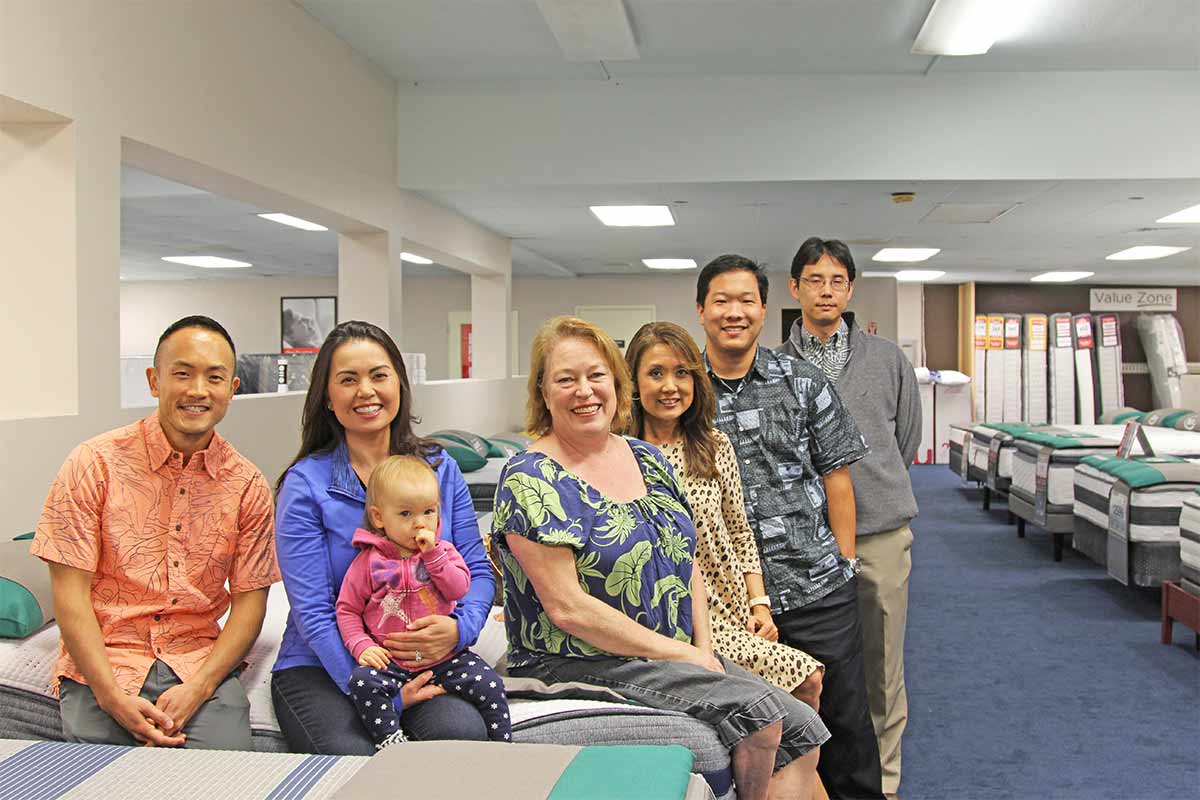 Desperate for assistance, Tupou called The Salvation Army and found temporary housing. "The Salvation Army got us to stay at a hotel while we looked for other places to stay. I had just lost my job and it was difficult to find a place that would house a family of five," she said. " My husband and I are professors. It's really true that people in Hawaii are just one paycheck away from becoming homeless, we just didn't think it would happen to us," she said. The Salvation Army shared that Tupou was also suffering from arthritis and her immediate need was a bed.

The Pacific Century Fellows Class of 2018 quickly fundraised to purchase a bed for Tupou and gift cards for her family to use. "We were inspired to help a family in great need because we have the diverse network to do good as an organization, it also warms our hearts to give hope to a local family during the holidays," said Tori Abe, President and CEO of Hospice Hawaii, and member of the Pacific Century Fellows Class of 2018. "Michelle's story resonated with our members because one disaster can change an entire family's financial stability," said Abe.

"This means a lot to me and my family. We are so grateful for all of the blessings we received since we lost our home and my job. I hope my story inspires others to help someone in need and give hope to many families in my situation," said Tupou.