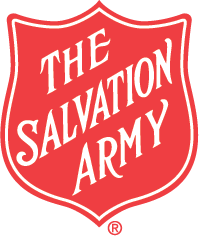 2019 Impact Report
Last year, The Salvation Army opened its doors and its heart to thousands throughout our islands. We fed children, provided shelter and treatment to those suffering with addiction, offered rich programming and opportunities for young people in communities across the state, and so much more. We did all of this together.

Our work is made possible by the generosity and the commitment of donors and supporters — those who give during the holidays, those who support our programs year after year, and those who remember our work in their estate planning. It is a shared kuleana that makes it possible to reach the unreached and leave a better community for future generations.

It is our pleasure to share with you our 2019 Impact Report. Click below to download and see a snapshot of the incredible work we accomplished thanks to our donors and supporters.


Get to know us
Click below to learn more about The Salvation Army Hawaiian & Pacific Islands.
Keep In Touch.
Please fill out the form below to connect with us. We would love to hear from you.